Canada Emergency Business Account expanded
Friday, April 17 2020 12:30 PM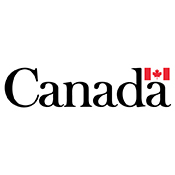 The Government of Canada announced changes to the Canada Emergency Business Account (CEBA) that will benefit more for small businesses.
The qualifying range has been expanded to include businesses that paid between $20,000 and $1.5 million in total payroll in 2019. Qualifying applicants can access interest-free loans of up to $40,000.
View Canada Emergency Business Account information and support available through the Business Credit Availability Program on the Canada's COVID-19 Economic Response Plan portal.