Like the horizon, the possibilities are endless.
Tourism Saskatchewan launched a new brand for marketing Saskatchewan's tourism experiences in April 2015. The brand reflects the qualities that position Saskatchewan as unique and memorable, and make it distinct from other destinations.
BRAND POSITION: This beautiful and vast land draws us together.
BRAND PROPOSITION: Time slows – and as you relax, you connect with the people around you.
BRAND PILLARS: Land and Sky; Time and Space; Community
How to Take Advantage of the Saskatchewan Tourism Brand
Tourism businesses can incorporate elements of the brand into their own marketing activities. The following documents provide valuable tips for leveraging the brand while putting your own, unique stamp on materials and messages that promote your operation.
Visit the links below to learn more:
If you would like to receive printed copies of any of these materials, please contact Roxanne Young at roxanne.young@tourismsask.com.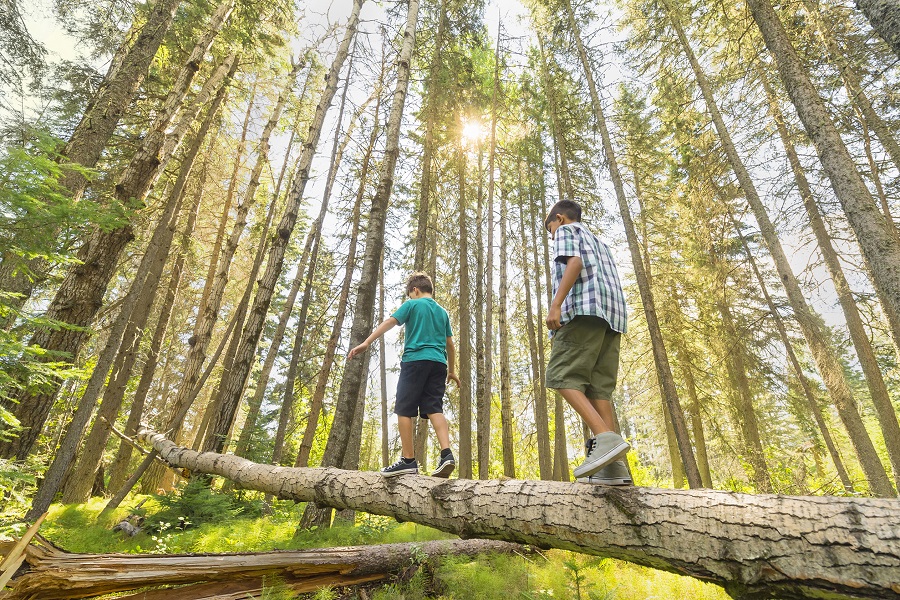 ---