Tourism Saskatchewan's Digital Marketing Specialists are responsible for a variety of online advertising, marketing and engagement activities to help build Saskatchewan's online presence as a travel destination.
In addition to research and monitoring content trends, Tourism Saskatchewan is active on Facebook (general consumer and fishing); Twitter, Instagram, YouTube and Pinterest. Social campaigns include contests, follower building, incentivizing user content, content curation, influencer engagement programs and content partnerships.
Top Tips for Digital Marketing and Social Media
The Top Five Tips series of articles has helpful advice, whether for online advertising or reaching out to customers through social media. Browse the following articles to learn more.
Reach more customers with #ExploreSask
Visitors are using #ExploreSask to share authentic Saskatchewan experiences online. Connect with travellers and potential customers by using and encouraging the use of #ExploreSask when sharing photos on Twitter and Instagram.
Click below to access the Toolkit and find out how you can be involved.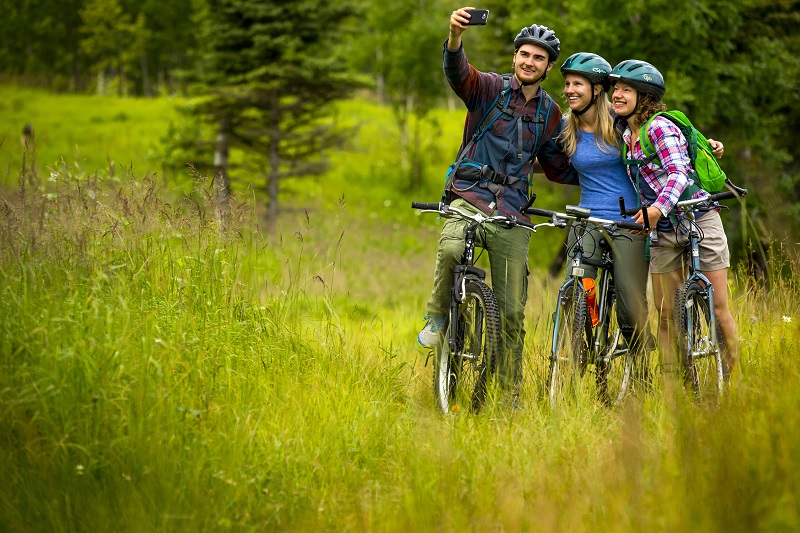 ---