Regional Relief and Recovery Fund expanded
Wednesday, February 10 2021 05:00 PM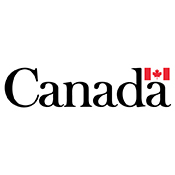 The Regional Relief and Recovery Fund (RRRF) provides assistance to businesses unable to access other federal support programs. The fund is administered by Western Economic Diversification (WD) in Western Canada.
Revisions to the program include an increase in interest-free loans. Businesses that apply to the RRRF can now request up to $60,000 in interest-free, repayable support, up from $40,000 previously offered. Existing RRRF recipients can apply $20,000 of additional funding if they continue to experience losses due to the COVID-19 pandemic.
Additionally, fully repayable liquidity support over $60,000 is available to eligible applicants.
Review details and apply by March 31, 2021.