Saskatchewan Small Business Emergency Program available for December 2020
Tuesday, January 05 2021 10:00 AM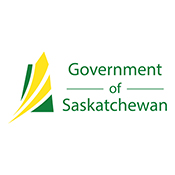 The Government of Saskatchewan extended the Saskatchewan Small Business Emergency Program (SSBEP) to assist small businesses that were ordered to temporarily close or curtail operations in December 2020 due to the COVID-19 pandemic.
Financial assistance includes a payment of up to $5,000 that can be used for any purpose.
Applications for the extended period (December 1-31, 2020) must be submitted by January 31, 2021.