Tourism HR Canada offers free emerit courses
Thursday, April 02 2020 03:00 PM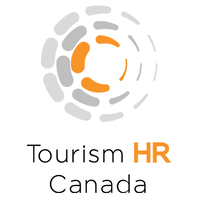 Tourism HR Canada is committed to helping tourism operators and employees navigate this difficult period and prepare for the tourism sector's recovery. A variety of emerit frontline, supervisory and managerial online training modules are being offered free of charge.

The free modules can assist with ongoing training needs. They provide people whose jobs have been adversely affected by COVID-19 an opportunity to enhance or learn additional skills.

Access your free emerit courses.