Saskatchewan Tourism Education Council (STEC) provides human resource products and services that enable Saskatchewan employers to maintain a highly qualified, professional workforce.
on the STEC Online Learning Management System to gain access to classroom workshops and online training, and to view and download program applications. Create your own, personalized learning pathway for skills and career development.
then log in or create an account to begin your training.
---
To view or print a summary of all workshops and online courses offered by STEC, download the latest Opportunities Catalogue below. Or, view all training products and services on the STEC Online Learning Management System.
Need help finding training products and services? Call STEC at
1-800-331-1529
or contact by email.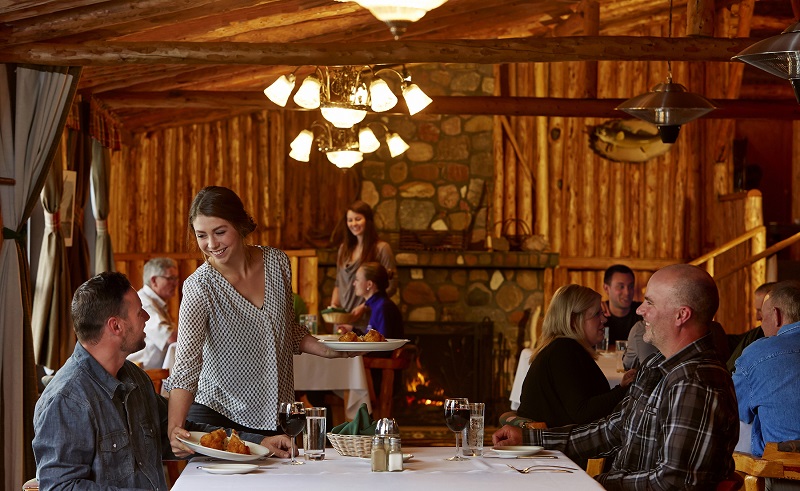 ---